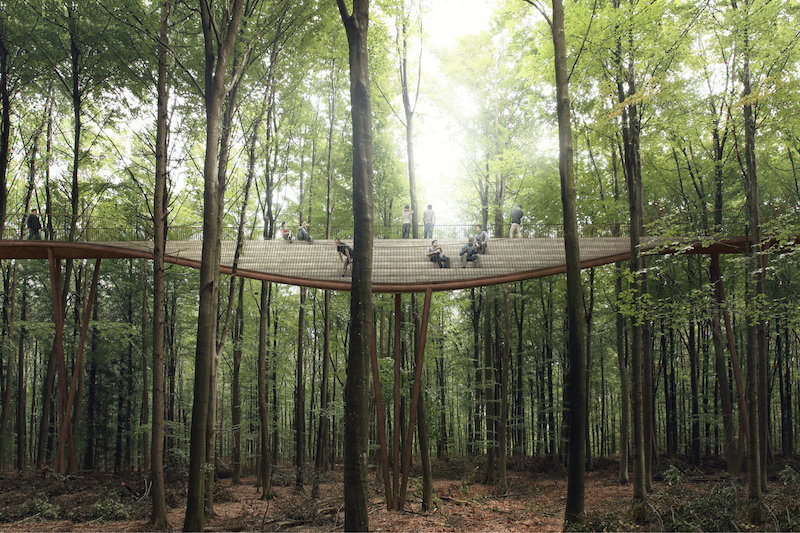 Dear friends,
Today, I welcome you to Huella Verde's blog with wonderful news!
As you probably know, I have just become one of the first shareholders of this project and I am happy to announce that I am one of the first ones to develop the idea of building a better eco-world, at least in Mallorca!
What really matters to me, above all, is nature, and we all know that there are different ways to take advantage of natural resources. You can even earn money using them! I am sure you could not believe it if you do not live it!
Let me explain it a little bit… I relied on Huella Verde Mallorca because I saw that it is not only about buying a house or an office, but it will have different spaces to create and develop new ideas with other people worrying about the same issues you do.
To be honest, one of the main reasons why I considered it is different from other projects is because of the common areas. It is going to have several areas, such as the theatre, the museum, the gym, the swimming pool, the bird's park and the nursery, that will allow us to live in a different world and enjoy, but also to create it on our own.
These areas are going to be built to help neighbours in our common life, to find a getaway from the city, but once they have been set up, we could also get some advantages.
The nursery, for example, will allow us to get our children grown in a natural environment, surrounded by creative ideas since their childhood, but it could be also open to the public. And, of course, we will not have to pay for these services, what is awesome!
Apart from the nursery, we will have our own bird's park, with different species living in nature. We will be able to breath the fresh air and feel the relax they are feeling too. I must confess that I am a passionate of owls and having them near really attracts me! At this stage, I am going to tell you the truth, and that is that we are planning to open it with different activities for children, which will also generate incomes for the community.
Definitely, shareholders will only have to invest at first to collect the incomes later. In other words, our investment will unconsciously provide us a new source of income, which is totally ecological and we will all be able to create a better world together!
After that, as a community, we will have a kind of social capital and we will be able to decide what we want to do with it, as we can split it up or maybe invest it again to build other facilities.
In this sense, we will be a community of neighbours living together with our families, caring about the others, developing our ideas with help if needed, and also getting some extra incomes, what really inspires me to join this new adventure!
María E.