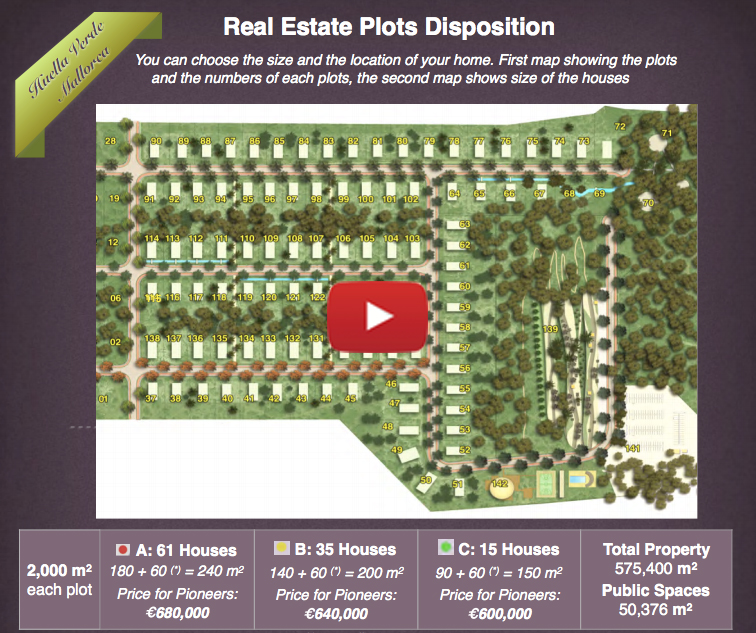 HUELLA VERDE MALLORCA-SPAIN is the perfect co-housers, co-workers concept ever.
Only for creative people trying to develop new community which will help to people in our neighborhood, to have better life in all aspects for a new modern society.
Have a look to our brochure and ask for more information to Huella Verde Mallorca Spain.