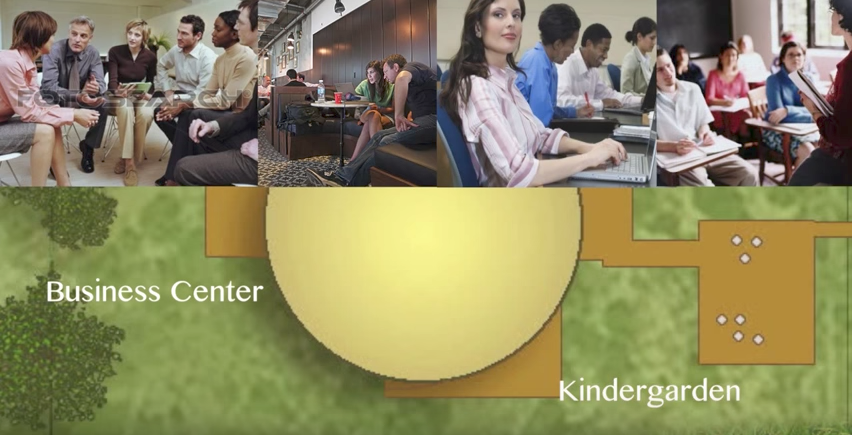 First mentoring and entrepreneurship centre in Europe! Want to know more?
This week I am pleased to inform you about what we are going to have in our facilities as a community: an entrepreneurship centre! I am really excited and cannot wait for it to be installed!
As I explained to you before, this project aims to encourage creative people to live in an eco- friendlier world and feel inspired by their own environment as well. If my neigbourhood feel that their neighbours are doing what they really love, what they are passionate with and what they really care about, they will try to feel the same and try to get more creative ideas to feel comfortable with.
When I came at first, I thought it was going to be like a library for the neighbourhood, but then I realised that it was going to be more than I expected! As you may know, I have an online project on mind, which I hope could become real soon, because I am so tired of working for other companies. In my case, it will provide the knowledge and tools I need to carry out my dream. It will allow me to understand other ways of thinking and to ask about any doubt I could have about the real estate business. I hope they have patience with me, because I still have so much to learn…
Sigal told me that they will be international mentors from all over the world who will spread their ideas and help by giving us some examples about how to success, about how to bring an idea or a dream become reality. And, apart from this, as it is going to be locally built, with some professional residents engaged, it will also provide Majorcan contacts related to my business.
What I really appreciate is the opportunity to develop my own business with other people next to me, because I will be working hand in hand with other professional people and I will also have the support to get professional up-to-date advices according to my needs.
This entrepreneurship centre will guide us, all the community, that is the real definition!
Finally, but not less important, I have heard that it would be the first entrepreneurship centre in Europe with these characteristics, what make us feel pioneers on this and try to make it possible on the best way.
I consider that Huella Verde Mallorca has the mains for companies to reach a real success and professional people to learn about everything we need. So… let's get started because I am dying to do so!
Written by Maria E.